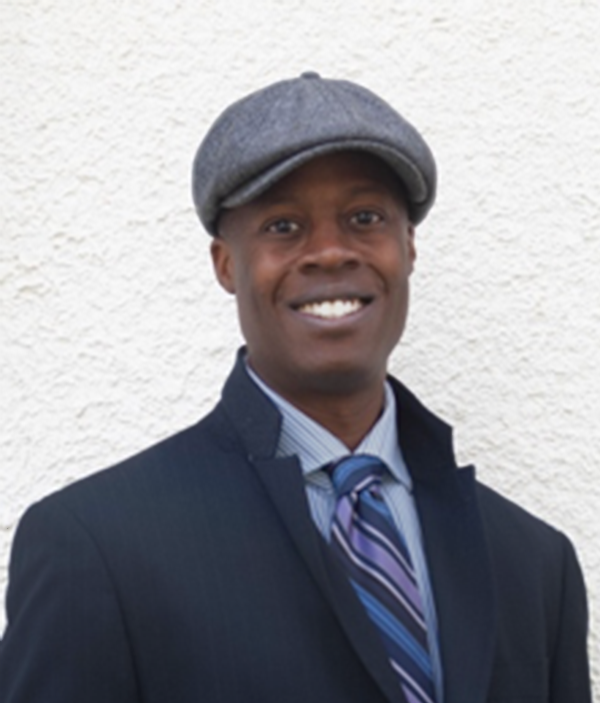 Abinyah Walker
BA,
Senior Consultant
---
info@praxis-consulting.ca
---
306.545.3755
---
View Abinyah's profile
---
Praxis Consulting Team
Abinyah Walker
, BA,
Senior Consultant
Abinyah is a senior consultant whose experience includes IT process and document change management, data analytics and business dashboard, Financial technology and Software Defined infrastructures and services. Abinyah has worked across a wide spectrum of private and public sector organizations across Canada.
Abinyah is a veteran in the technology industry both from an academic perspective and as a web developer, programmer and system architect. Steeped in the financial technologies, Abinyah started his career on Bay street leading business solution implementations. A proven technologist, he worked for Apple as an ACMT, IS&T champion and mentor, as well as in development and security operations and design; modernizing and protecting software-defined-datacenters.
Abinyah academic background in political science, security and law compliments his strong research and analytical approach to problem solving.
Abinyah's Knowledge, Education and Qualifications
Bachelor of Arts (English and Political Science), Concordia University, Montreal, QC
Business Administrative Law, University of Toronto, Toronto, ON
Apple Certified Mac Technician (ACMT)
LEAN Six Sigma practitioner
Adobe Acrobat Professional
Design Certificate, Rockhurst University, Kansas City, MO
Wish TrendLine Saskatchewan Insights Focused on Your Business?
Now Available: Sector deep dives and customized economic reports designed to inform your business decisions.