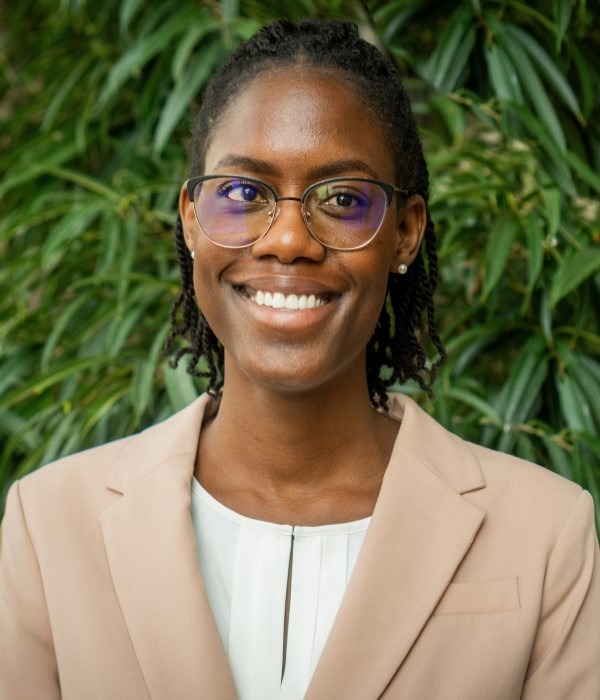 Christie Newton
MS
Research Consultant
---
info@praxis-consulting.ca
---
306.545.3755
---
Praxis Consulting Team
Christie Newton
, MS
Research Consultant
Christie Newton is a graduate of the Levene Master of Science program at the University of Regina and is working towards a Ph.D. in Behavioural Science.
Christie is well versed in research methodology, SPSS data analyses (i.e., cross-tabulations and driver analyses), condensing complex statistics into insightful reports, and presenting research findings in an accessible format. In 2020, she completed a major qualitative research project for the Women Entrepreneurship Knowledge Hub that included leading over 30 interviews. Christie has led several quantitative research projects in health and political decision-making and has created over 30 online surveys.
Christie serves as the Social and Personality Psychology Student Representative for the American Psychological Association and a reviewer for the Journal of Judgment and Decision Making.
During her tenure in the Levene program, Christie received many awards, including the W. Brett Wilson Graduate Scholarship in Business, the Women in STEM Entrance Scholarship and the Certificate of Teaching Excellence from the Canadian Council of Departments of Psychology.
Christie's Knowledge, Education and Qualifications
Doctorate, Experimental and Applied Psychology, University of Regina (in progress)
Master of Science, Organizational Studies Major, Kenneth Levene Graduate School of Business, University of Regina 
Bachelor of Science, Psychology Major with Honors, University of Regina 
Want TrendLine Saskatchewan Insights Focused on Your Business?
Now Available: Sector deep dives and customized economic reports designed to inform your business decisions.