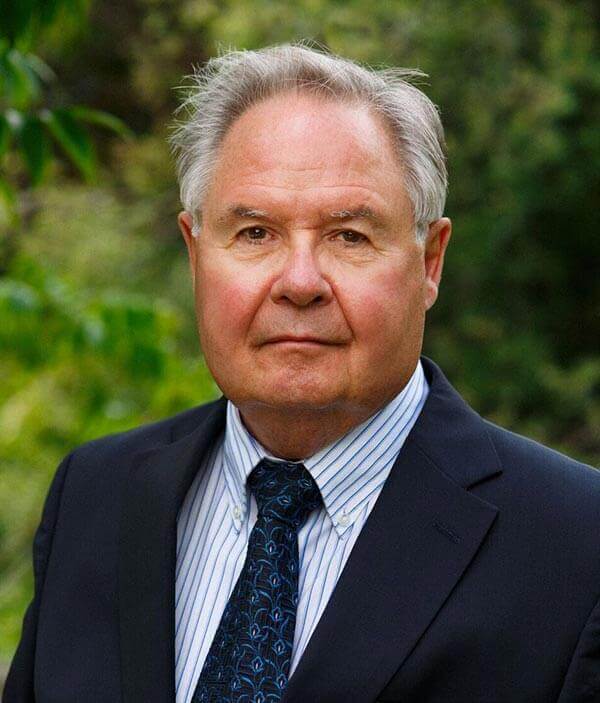 David Stewart
BA
Consulting Associate
---
info@praxis-consulting.ca
---
306.545.3755
---
View David's profile
---
Praxis Consulting Team
David Stewart
, BA
Consulting Associate
David offers diverse experience and skills in strategic and business planning, business case development, organizational effectiveness, business process improvement, project financing, and supply chain management.
David has worked extensively on economic impact studies and investment attraction. In the housing sector, he led PIER Housing Needs and SREDA Housing Needs Studies and the BHP Housing Supply Strategy. David has also participated in the development economic forecasts and prepared business cases for a second bridge at Prince Albert, an expansion to wastewater treatment plan for the Town of Pilot Butte and a variety of provincial infrastructure projects.
As a consultant, David has worked with a diverse set of private and public sector clients, including Transport Canada, BC Rail, Information Service Corporation of Saskatchewan, Global Transportation Hub, Burcon NutraScience, Ministry of the Economy, Kramer Ltd., FarmGro Organic Foods Inc., Southwest Enterprise Region, Saskatchewan Agriculture and Food, and Sinotrans Shandong (China). He has also been engaged by a variety of other provincial and federal ministries, Crown corporations, professional associations, and First Nations.
David's Knowledge, Education and Qualifications
Bachelor of Arts (Economics), University of Regina
Certificate in Supply Chain Management, University of Wisconsin
Course in Financial Analysis, Activity-Based Costing, Facilitation, and others
Qualified Consultation. Promising Opportunities.
Expect this and more from Praxis, Saskatchewan's Management Consulting Team.