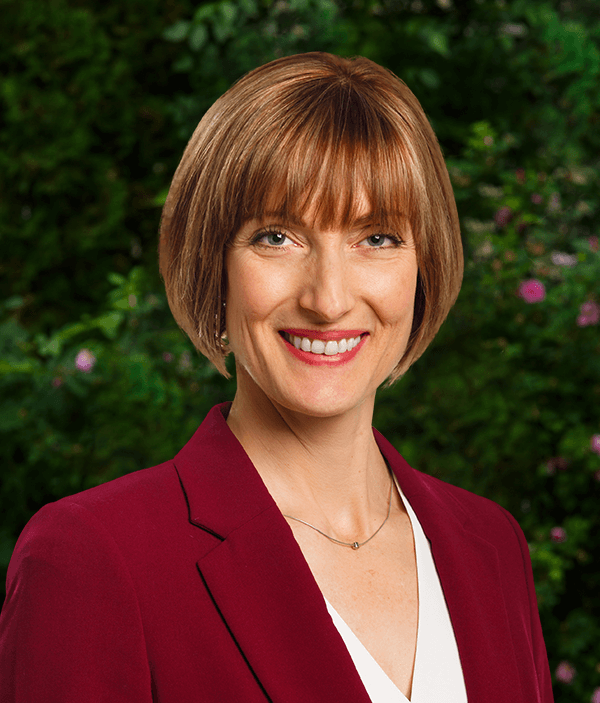 Kathryn Pollack
MBA, R/W-AMC
Chief Strategy Officer
---
View Kathryn's profile
---
Praxis Consulting Team
Kathryn Pollack
, MBA, R/W-AMC
Chief Strategy Officer
Kathryn has extensive organizational experience spanning small to medium businesses, large corporations, crown corporations, and non-profits.
Kathryn holds an MBA from the University of Regina along with a diverse professional background.
Kathryn is known in the community as a high-integrity, energetic leader with an entrepreneurial spirit, focused on creating successful outcomes in complex environments, involving both internal and external stakeholders. She has a proven track record of building multi-disciplinary, high functioning teams that are focused on outcomes within a culture of authenticity and respect.
An innovative thinker, Kathryn is passionate about connecting Corporate Social Responsibility initiatives to strategic business goals. Through her work as a land agent, she has had kitchen table meetings with landowners across the province and her commitment to interest-based negotiation translates into effective business dealings as well as successful consultative processes.
Kathryn's approach to public engagement has been shaped by the International Association of Public Participation training and principles. She holds deep respect for the positions and rights of all stakeholders, helping her clients engage in two-way dialogue based on facts, transparency and diverse perspectives. Her progressive leadership style, strategic perspective and engaging approach ensures that her projects move towards collaborative solutions.
Born and raised in Saskatchewan and having been back in the province since 2008, Kathryn has lived and worked in Toronto, Montréal, and Calgary.
Kathryn's Knowledge, Education and Qualifications
Master of Business Administration, University of Regina (2017)
R/W-AMC (Right of Way Asset Management Certified), International Right of Way Association (2015)
Petroleum Land Administration Certification, SAIT (2008)
Fine Arts Diploma, Cegep De Vieux Montréal (1994)
Insightful Research. Qualified Strategy. Demonstrable Results.
Expect this and more from Praxis, Saskatchewan's Management Consulting Team.