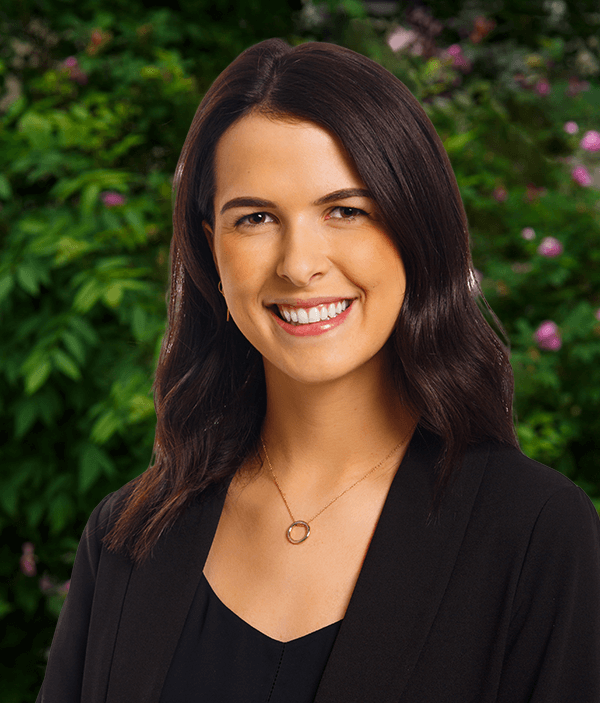 Melanie Lehrer
BBA
Consultant
---
View Melanie 's profile
---
Praxis Consulting Team
Melanie Lehrer
, BBA
Consultant
Over the past four years, Melanie has held various research positions in the fields of nutrition & dietetics and user experience.
Through these positions, she has gained knowledge of all stages of research design and has developed a passion for driving business needs through a combination of qualitative and quantitative research methods, with extensive experience in survey creation and depth interviews.
Melanie has conducted research on a variety of issues such as customer satisfaction, product validation, competitive analysis, and software usability. She is a strong believer in customer-centricity, as she has worked closely with customers to uncover pain points in order to ensure their needs are being met by businesses.
While attending the Paul J. Hill School of Business, Melanie was involved with the JDC West Case Competition, serving as the Co-Captain of the Hill team; this has allowed her to gain significant academic and volunteer experience.
Melanie 's Knowledge, Education and Qualifications
Bachelor of Business Administration, University of Regina (January 2020)
Complex Challenges. Collaborative Solutions.
Expect this and more from Praxis, Saskatchewan's Management Consulting Team.