Anin Sikwa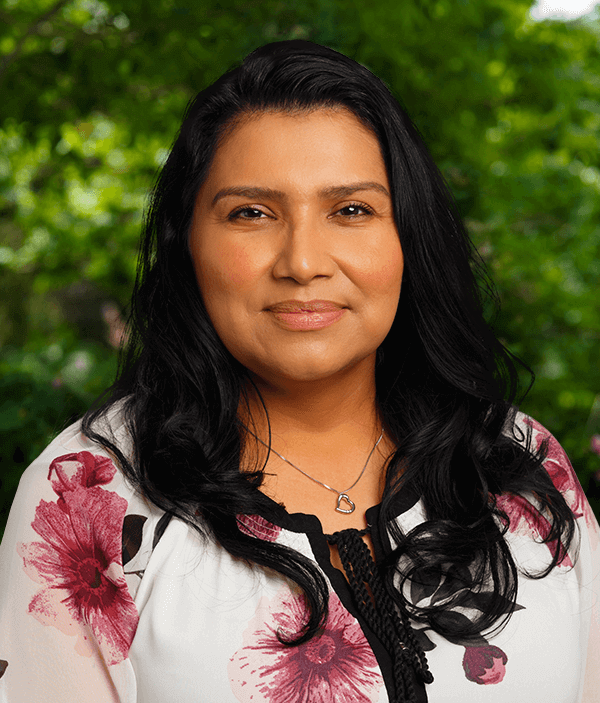 My name is Angela Roque. I am an Indigenous woman from Cote First Nation, Saskatchewan. I've taken on a new and exciting role with Praxis Consulting where I am building an Indigenous Panel.
The Indigenous Panel will serve as a platform to gain an Indigenous perspective on important issues in our communities as well as on new initiatives, products, and services. I am passionate about this Panel because I think it is so important for Indigenous voices and opinions to be heard in a safe space. This is an opportunity for Indigenous people to give their ideas, opinions, thoughts, concerns, and share our voices.
I would like to invite you to join the Indigenous Panel. I realize you may have some questions and concerns and I welcome you to contact me directly to discuss them.
Praxis Consulting is a local Saskatchewan company that's been in business for over 20 years and currently 40% of our clients are Indigenous; Praxis is committed to serving Indigenous communities. The Indigenous Panel is a result of many conversations with Praxis Indigenous and non-Indigenous clients who have expressed a desire to consult with Indigenous people about important matters in the communities.
Praxis will manage this panel so that personal information is safe and will not be shared outside of the organization. Any client who wishes to utilize the Indigenous Panel will receive the results only; clients will not be involved in the distribution of the survey or the collection of results. Praxis will distribute surveys to the Panel members and all answers will remain anonymous. There will also be incentives for participation in the Panel. Below is the link to the Panel and my contact information.
Respectfully and thank you for the consideration
I acknowledge I live and work on the treaty 4 territory, the original lands of the Cree, Saulteaux, Dakota, Lakota, Nakota, and homeland of Metis Nation.