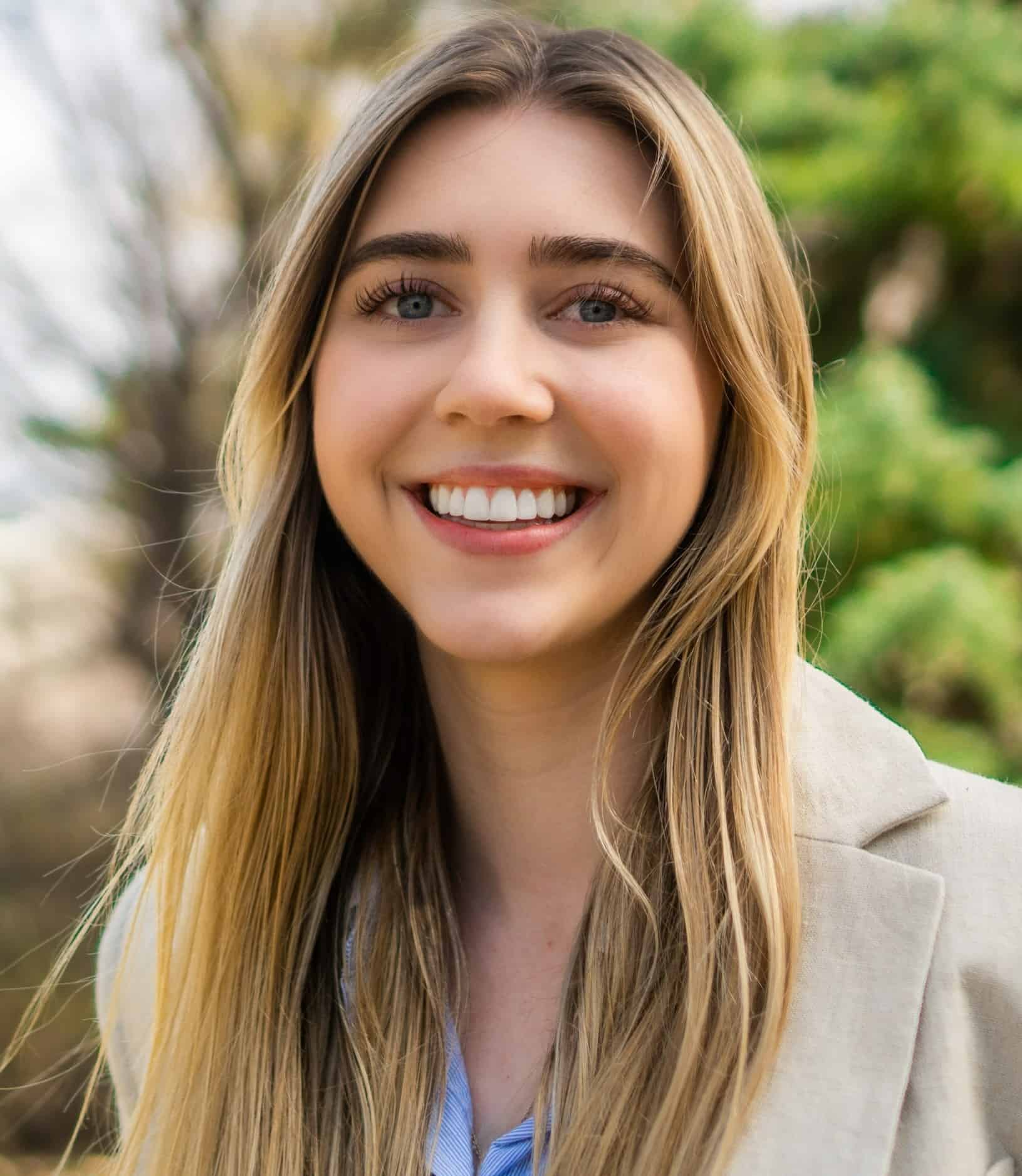 Alina Guy
BA
Project Coordinator
---
info@praxis-consulting.ca
---
306.545.3755
---
Praxis Consulting Team
Alina Guy
, BA
Project Coordinator
Alina is in the final stages of completing her degree from Thammasat University in Bangkok, Thailand. Within her program, she studied globalization, social innovation, and entrepreneurship. She learned about complex global issues and how to look at problems and solutions holistically.
Alina is passionate about social innovation and using business to create positive social impact. During her time as a student, Alina conducted various social innovation and community research projects. Through these experiences she gained skills in qualitative research, human centered design and working with diverse groups of people.
Alina's Knowledge, Education and Qualifications
Education
BA Global Studies and Social Entrepreneurship, 2018- Present
Volunteer Experience
School of Global Studies, Student Ambassador
School of Global Studies Changeology Camp, Facilitator
Circular Design Lab Bangkok, Workshop Facilitator
Awards & Scholarships
Dean's Academic List, School of Global Studies, 2018-2021
SEASIN Competition Best Business Model Canvas, 2019
Qualified Consultation. Promising Opportunities.
Expect this and more from Praxis, Saskatchewan's Management Consulting Team.