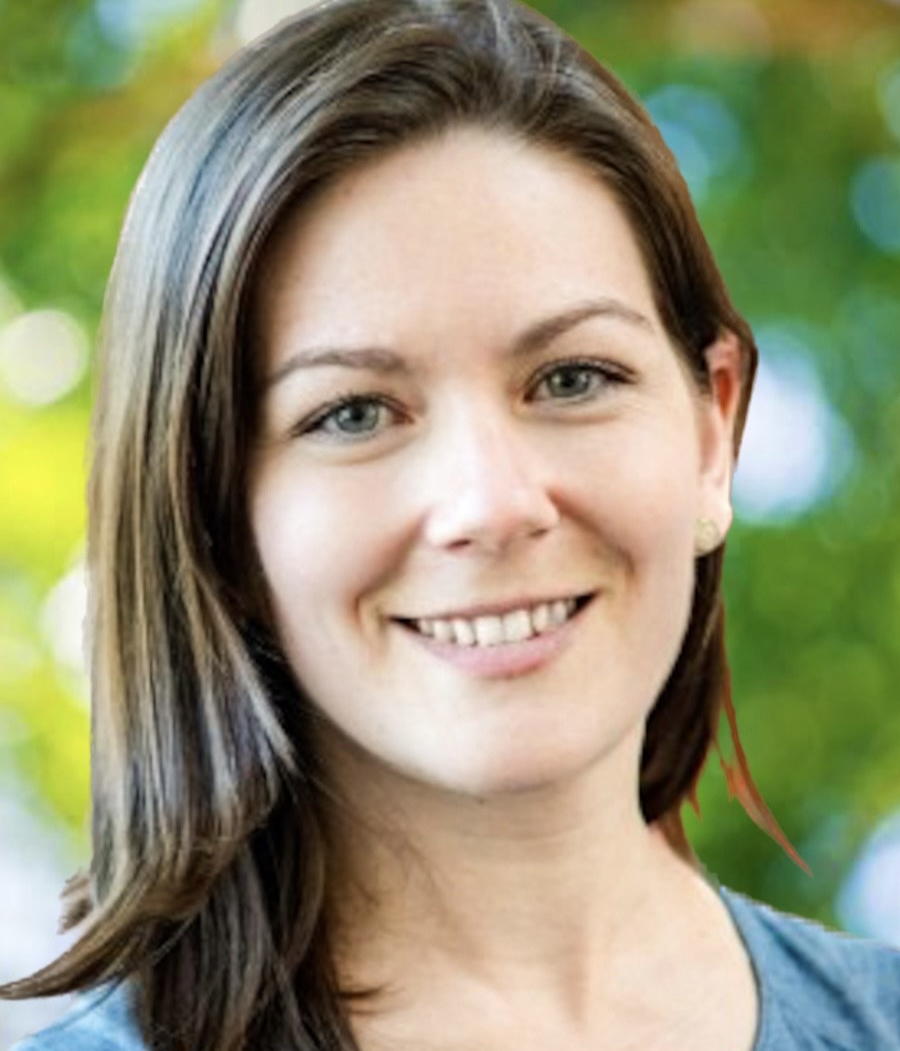 Amy Anderson
JD
Senior Director, BC Practice
---
info@praxis-consulting.ca
---
306.545.3755
---
Praxis Consulting Team
Amy Anderson
, JD
Senior Director, BC Practice
Amy serves as Praxis' Senior Director, BC Practice. She has 15 years of experience in law, communications, and higher education. With a passion for strategic leadership and effective management, Amy is known for her dual commitment to service and excellence.
Amy is committed to supporting the strategic growth and direction of mission-driven organizations, advising a wide array of clients in private and public sectors over the course of her career. As a senior leader in higher education, she cultivated a practice of collaborative and thoughtful leadership, participating in the development and implementation of strategic plans and initiatives at departmental and institutional levels. She has experience in crisis management, audience engagement, digital marketing, and internal and external communications. Having lived and worked across Canada, Amy has a deep appreciation for the distinctive needs of rural and urban communities. She has volunteered with Pro Bono Saskatchewan and on the board of JustWork Economic Initiative.
Amy's Knowledge, Education and Qualifications
Juris Doctor, Schulich School of Law, Dalhousie University
Master of Arts, Theological Studies, Regent College
English Literature and Political Studies, University of Saskatchewan
Insightful Research. Qualified Strategy. Demonstrable Results.
Expect this and more from Praxis, Saskatchewan's Management Consulting Team.