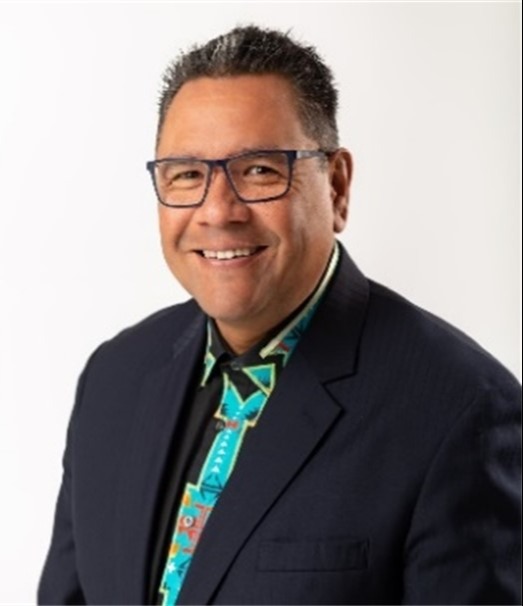 Edmund Bellegarde
MBA, Pro.Dir
Indigenous Advisor
---
info@praxis-consulting.ca
---
306.545.3755
---
Praxis Consulting Team
Edmund Bellegarde
, MBA, Pro.Dir
Indigenous Advisor
A recognized leader in Indigenous development and influential bridge builder focused on reconciliation.
Edmund Bellegarde is a consultant and the President and CEO of FHQ eCommerce Ltd, a wholly owned First Nations company that pursues opportunities in the banking and iGaming sector. From 2006-2021 Bellegarde served as the Tribal Chief and CEO of the File Hills Qu'Appelle Tribal Council (FHQTC). Over the course of these 15 years in leadership, Bellegarde worked together with FHQTC's 11 Member Nations to develop and expand the Tribal Council's economic interests, build capacity in governance, strengthen institutions, generate employment and education opportunities, and improve overall community well-being, while also advancing inherent and treaty rights. Bellegarde has held numerous Chair and Board positions in areas such as housing, economic development, public health, gaming, and many non-profit organizations. Bellegarde has also served his home community as Chair of the Little Black Bear First Nation Specific Land Claim Trust since its inception in 1996.
Prior to his 15 years as FHQTC Tribal Chief and CEO, he served as President and CEO of the Saskatchewan Indian Gaming Authority (SIGA), where he implemented governance structures, internal controls, policies, and strategic expansion plans that led to the Conference Board of Canada recognizing it as the best governed non-profit corporation in the country. Bellegarde led the public consultations in the City of Saskatoon and the City of Swift Current that enabled SIGA's expansion into two new casino markets. Edmund is a recognized leader in Indigenous development and an influential bridge builder focused on reconciliation. He possesses more than twenty years of practical expertise in Indigenous governance, corporate governance, strategy, international and domestic diplomacy, intergovernmental relations, business development, duty to consult, impact benefit agreements, negotiations, community engagement, partnerships, organizational design, internal controls, operations, and capital finance.
Mr. Bellegarde is an accomplished executive with broad leadership experience and an extensive network in all levels of government, economic development, e-commerce, public healthcare, education, retail banking, commercial gaming, affordable housing, and public policy. He is committed to strengthening public policy and rebuilding Indigenous nations.
Edmund's Knowledge, Education and Qualifications
Master of Business Administration, University of Regina, Levene Graduate School of Business
Diploma (Hons.) Management Studies, Saskatchewan Indian Institute of Technology
Diploma (Hons.) Administration, Saskatchewan Polytechnic
Professional Director, Corporate Governance, University of Regina, Johnson Shoyama Graduate School of Public Policy
Negotiations and Conflict Resolution, Banff center for Management-Indigenous Negotiations
Negotiations and Conflict Resolution, Banff center for Management-Indigenous Negotiations
Executive Development, Queen's School of Business
Certified Strategic Planning Facilitator, Center for Management
Qualified Consultation. Promising Opportunities.
Expect this and more from Praxis, Saskatchewan's Management Consulting Team.