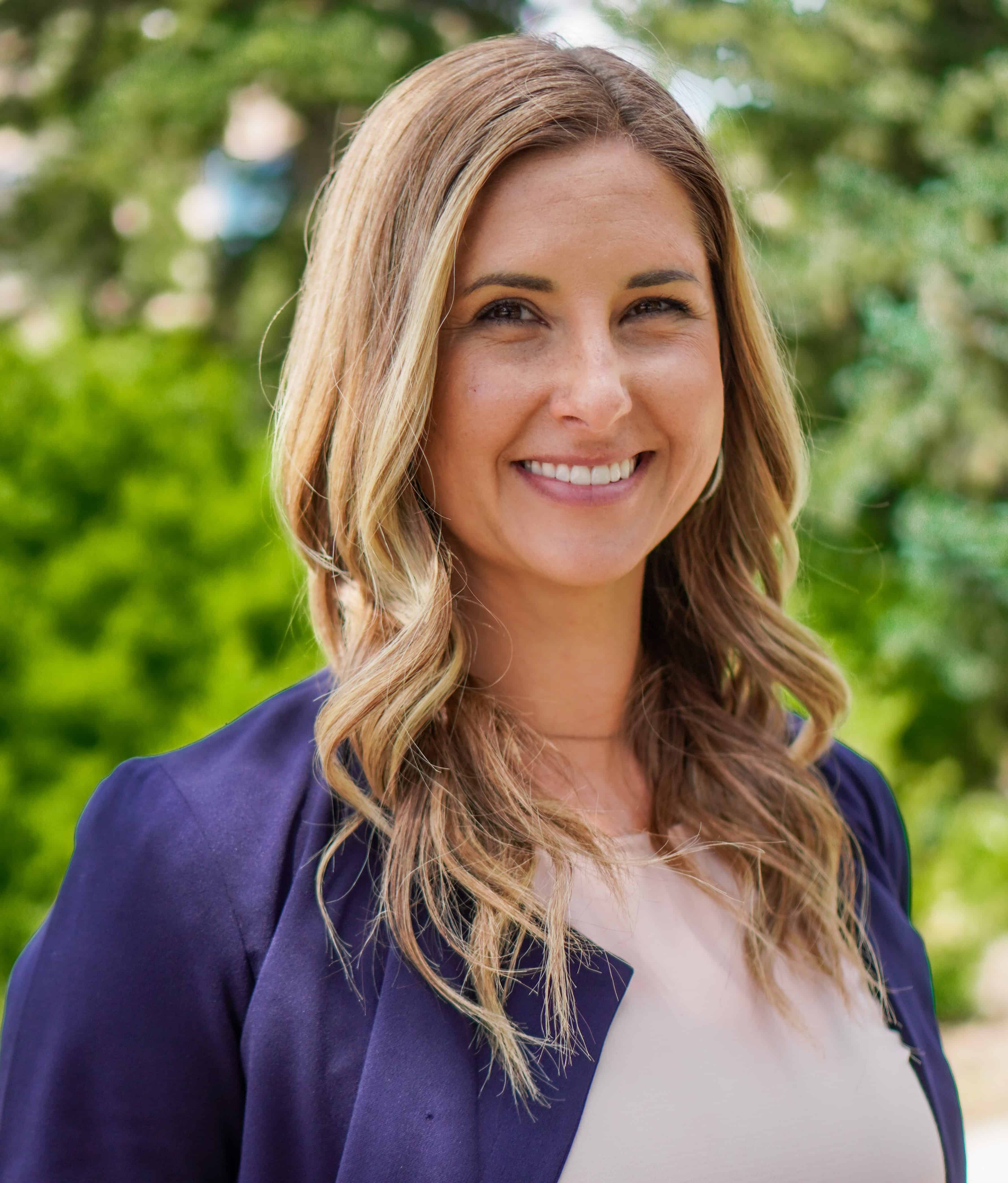 Erin Lord
BComm, MAdmin
Senior Director, Research
---
info@praxis-consulting.ca
---
306.545.3755
---
Praxis Consulting Team
Erin Lord
, BComm, MAdmin
Senior Director, Research
As a stakeholder engagement and research consultant, Erin is able to bring quantitative and qualitative data together to drive innovative thinking and develop results-oriented strategies.
Erin is dedicated to designing and implementing innovative and results-oriented strategies related to stakeholder engagement, leading through change, marketing, and communications.
Over the last decade, Erin has designed and led dozens of engagement strategies supporting a multitude of infrastructure and IT projects. With a passion for leading safe and trust-based conversations, each of these strategies has led to better project planning and smarter project decisions. Erin led notable consultation projects in the power and health industries including the citing of energy infrastructure across urban centers and cross-provincial borders and transformational IT projects for the Saskatchewan health system.
As a M.Admin graduate from the Kenneth Levene Graduate School of Business, Erin completed a study on the need for, and value in building and maintaining strong and effective leaders. Erin's research resulted in a women's leadership development program designed to compete with top business programs across the globe.
Erin is an advocate for health, fitness, and community. Currently, she is involved with the 2023 Saskatchewan Winter Games as the Vice President of Culture and Ceremonies. Within this portfolio she is leading and engaging five committees: Culture Festival, Torch Relay, Opening and Closing Ceremonies, Medal Presentations, and VIP Reception.
Erin's Knowledge, Education and Qualifications
Master of Administration (Leadership), University of Regina, 2020
Bachelor of Commerce (Marketing), University of Saskatchewan, 2011
IAP2 Planning and Techniques and Strategies for Dealing with Opposition & Outrage, 2015 – 2021
Indigenous Awareness Training, 2019
Complex Challenges. Collaborative Solutions.
Expect this and more from Praxis, Saskatchewan's Management Consulting Team.