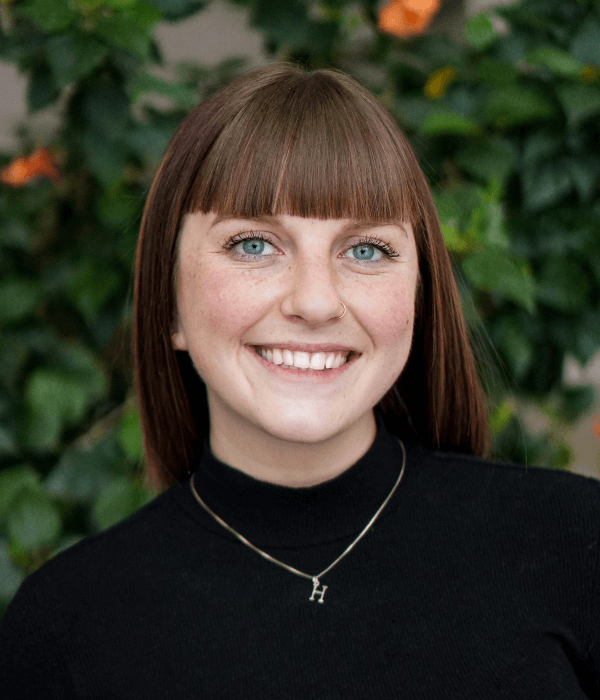 Hailey Dmytrow
BComm
Research Associate
---
info@praxis-consulting.ca
---
306.545.3755
---
Praxis Consulting Team
Hailey Dmytrow
, BComm
Research Associate
Hailey completed her Bachelor of Commerce degree at the University of Saskatchewan (2022) with great distinction and a major in marketing.
While at Praxis, Hailey will continue her education with a Master of Science in Marketing at the University of Saskatchewan in the fall of 2023. She has experience in survey and interview design and execution and has expertise in visual and written communication of research results. With a passion and familiarity with quantitative analysis methods (through SPSS), Hailey has assisted local Saskatchewan businesses and non-profits through marketing research in her academics, paid roles, and volunteer roles throughout her undergraduate degree. Hailey also recently completed her graduate internship with the Saskatchewan Roughrider Foundation at the end of 2022
Hailey's Knowledge, Education and Qualifications
Bachelor of Commerce, Marketing Major with Great Distinction – University of Saskatchewan, 2022
University of Saskatchewan Walter Murray Leadership Award, 2021
Grandey Leadership Award, 2021
SaskPower Certificate of Professional Excellence in Leadership Award, 2021
Want TrendLine Saskatchewan Insights Focused on Your Business?
Now Available: Sector deep dives and customized economic reports designed to inform your business decisions.