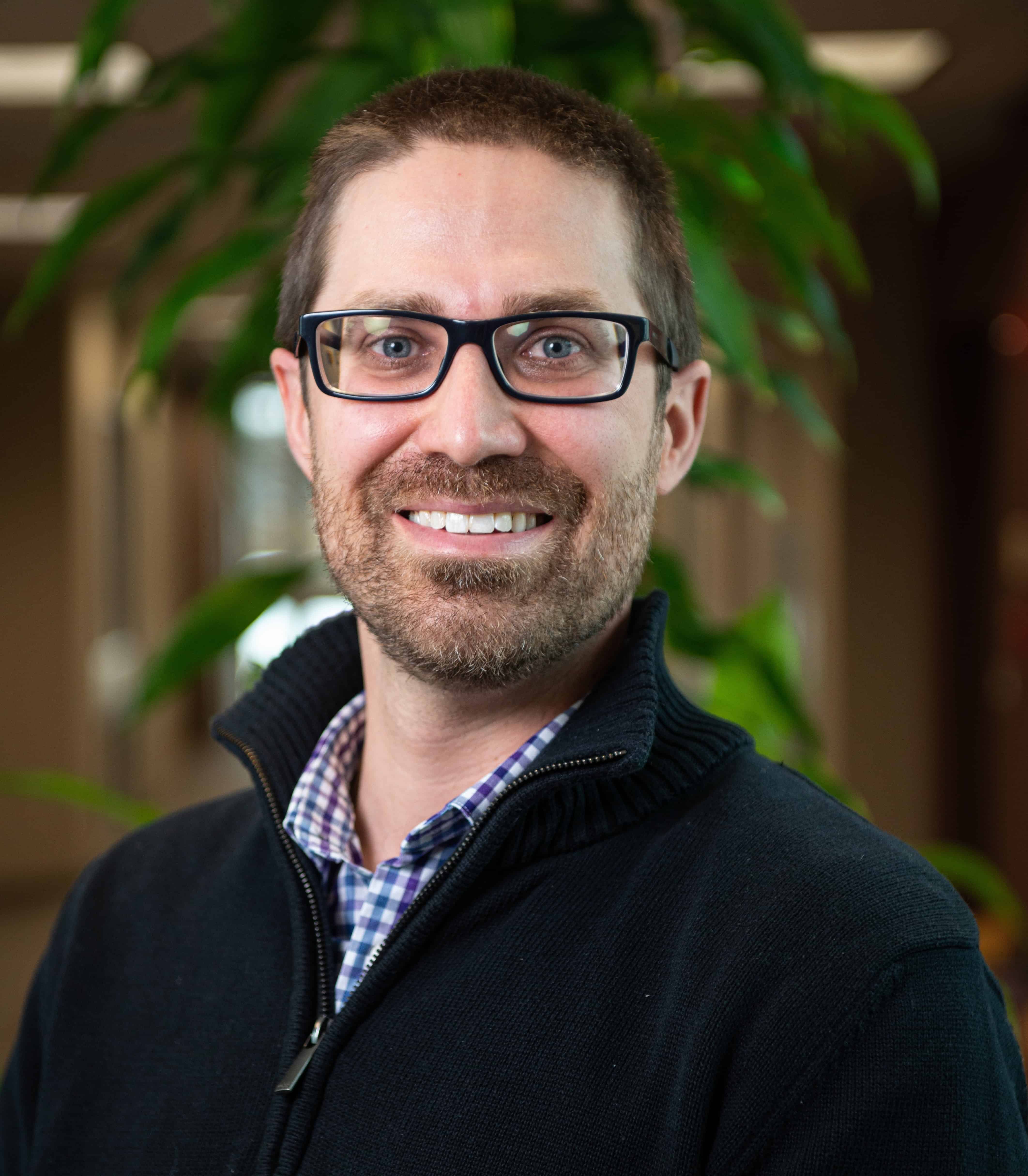 Jason Barnhart
MA
Senior Director, Business & Economics
---
info@praxis-consulting.ca
---
306.545.3755
---
Praxis Consulting Team
Jason Barnhart
, MA
Senior Director, Business & Economics
As a Management Consultant at Praxis Consulting, Jason Barnhart is able to leverage his professional experience in program development, analytics and asset management to inform data-driven process improvements and strategic initiatives.
Jason Barnhart is a management consultant for Praxis Consulting. Jason brings over 15 years of professional experience in program development, analytics and asset management in the post-secondary, public and non-profit sectors.
His unique variety of experiences include leading the implementation of an enterprise integrated work management software system, setting up an international clinical trial, and managing land and mineral assets, and construction management.
Jason enjoys working with clients on strategic planning, change management, and business planning. He has ability in data-driven process improvement and business strategy. He is recognized for his attention to detail and ability to relate those details to the big picture.
Jason has always been involved in his community through various boards and event committees. He is a former senator of the University of Saskatchewan, inaugural president of the Aurora Condominium Corporation, and often volunteers at major local sporting events.
Jason's Knowledge, Education and Qualifications
Education
Master of Arts in Economics, University of Saskatchewan
Bachelor of Arts in Business Economics (Honours), University of Saskatchewan
Career
Praxis Consulting, Management Consultant, 2021 – present
City of Regina, Economist, 2018 – 2021
University of Saskatchewan, Space Analyst, 2011 – 2018
Saskatchewan Ministry of Health, Policy Consultant & Program Manager, 2009 – 2011
University of Saskatchewan, Business Analyst, 2006 – 2009
Volunteer Experience
Curl Saskatoon, Past President & Board Member, 2005 – 2018
CurlSask, Saskatoon Region Coordinator, 2015 – 2018
Saskatoon Men's Bonspiel Committee, 2015 – 2019
Optimist U18 International Curling Championships Bid Committee Chair, 2014 – 2016
Western Canadian Physical Plant Administrators Conference Committee, 2013 – 2014
University of Saskatchewan OH&S (Occupational Health & Safety) Facilities Committee, Chairperson, 2012 – 2014
Insightful Research. Qualified Strategy. Demonstrable Results.
Expect this and more from Praxis, Saskatchewan's Management Consulting Team.