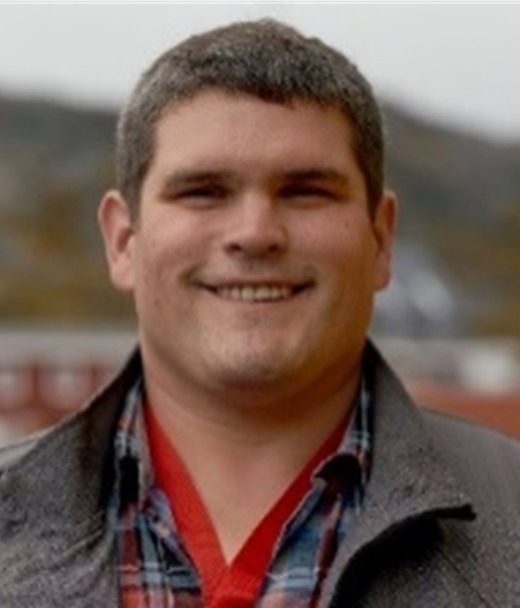 John Dejarlais
P.Eng, MBA, PsGov
Consultant
---
info@praxis-consulting.ca
---
306-545.3755
---
Praxis Consulting Team
John Dejarlais
, P.Eng, MBA, PsGov
Consultant
John Desjarlais Jr. is Nehinaw (Cree)-Metis from Kaministikominahikoskak (Cumberland House), in Northern Saskatchewan.
John started his career in 2001 in the remote mining industry and worked in a variety of progressive roles including environment and safety, maintenance, and reliability engineering management until moving onto to executive leadership where he served as a CEO of a First Nation Economic Development Corporation and as General Manager of an Indigenous Industrial Construction Company. During this time, he also completed an undergrad in Mechanical Engineering, a Master's in Business Administration and certification in lean, change management, professional communication, and public sector governance.
John is passionate about good governance, collaboration, nation building and organizing around achieving greater outcomes in Indigenous education, social and economic development. This influenced his "second" career in community engagement and governance. John serves as 2022/2023 President of his engineering and geoscience regulator (APEGS), and as Director in areas of Safety (Saskatchewan Construction Safety Association) and Post-Secondary (Sask Polytechnic). He not only served as chair or director in community but was also instrumental in founding and organizing many Indigenous outreach, economic development, and engagement organizations (Indigenous Manufacturers and Contractors Network, Indigenous Resource Network, and American Indian Science and Engineering Society (AISES) in Canada). John has been able to offer his leadership in engineering and project management, public engagement, regulatory performance, strategy, planning, organization design and transformation/modernization, operational excellence. John is also very proud of driving impactful change in greater equity, diversity and inclusion outcomes as well as advancing reconciliation efforts as part of the TRC's calls to action.
John's Knowledge, Education and Qualifications
Master of Governance and Entrepreneurship in Northern and Indigenous Areas (Candidate), University of Saskatchewan
Master of Business Administration, University of Saskatchewan
Bachelor of Science in Mechanical Engineering, University of Saskatchewan
Radiation and Environmental Monitoring Technician, Sask Polytechnic
Want TrendLine Saskatchewan Insights Focused on Your Business?
Now Available: Sector deep dives and customized economic reports designed to inform your business decisions.