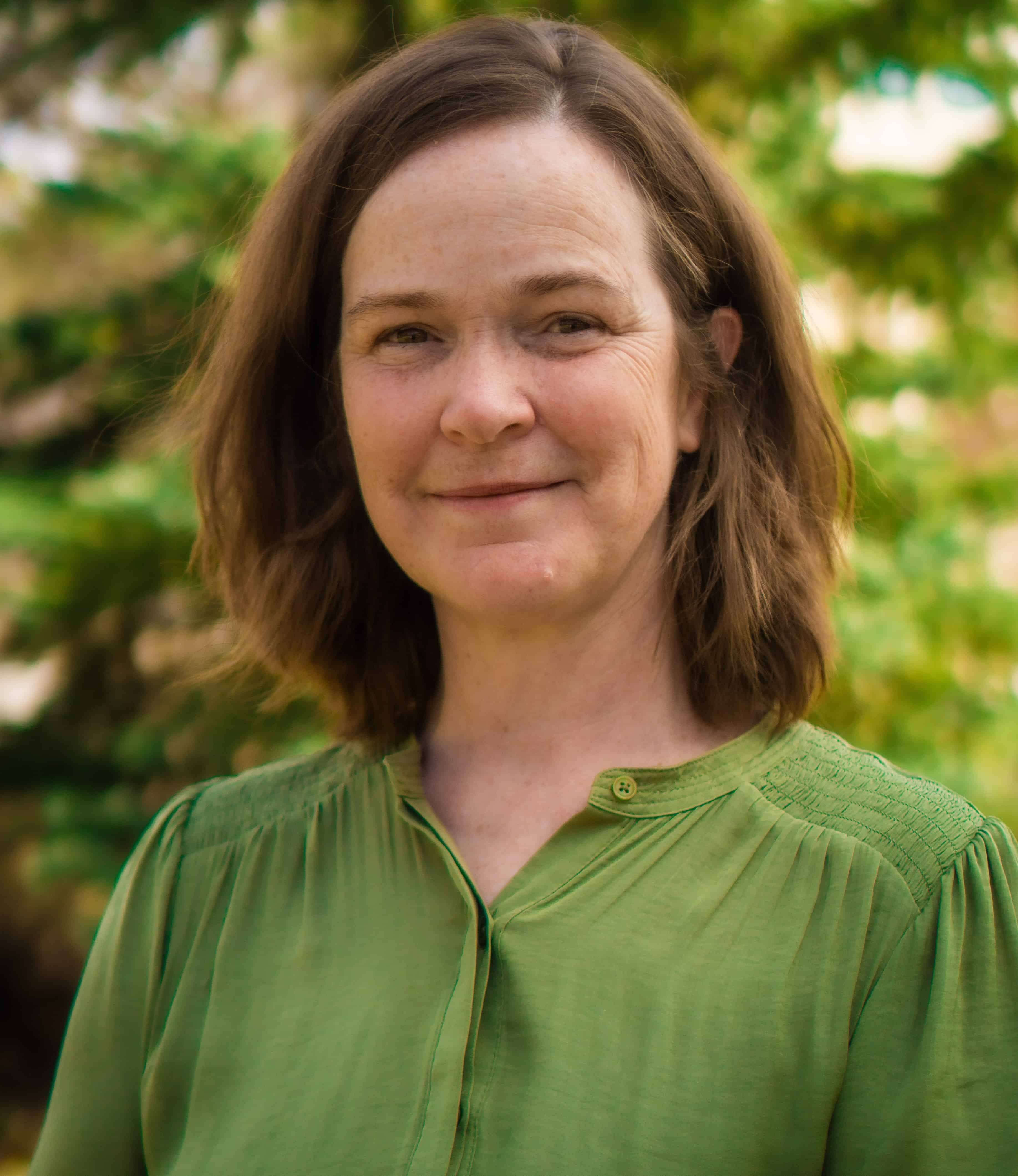 Kathleen O'Malley
Bed, BJ
Administrative Systems Manager
---
306-545-3755
---
View Kathleen's profile
---
Praxis Consulting Team
Kathleen O'Malley
, Bed, BJ
Administrative Systems Manager
Kathleen holds a Bachelor of Education degree from the University of Toronto and has lived in 7 countries and has taught in international, public and private schools. She gained valuable international experience and knowledge in effective strategies for engaging students and achieving learning outcomes.
Kathleen is based in Regina, Saskatchewan and for the past 6 years has been collaborating with US design studios to co-design more than 85 outcomes-oriented websites for small business owners and non-profit organizations worldwide. She helped clients develop and implement digital and content strategy by identifying their current and future business needs through surveys and brand messaging interviews.
Kathleen's Knowledge, Education and Qualifications
Bachelor of Education – OISE Junior/Intermediate, University of Toronto, 2002
Bachelor of Journalism, Carleton University, 1990
Academic Entrance Scholarship, Carleton University, 1985
Insightful Research. Qualified Strategy. Demonstrable Results.
Expect this and more from Praxis, Saskatchewan's Management Consulting Team.