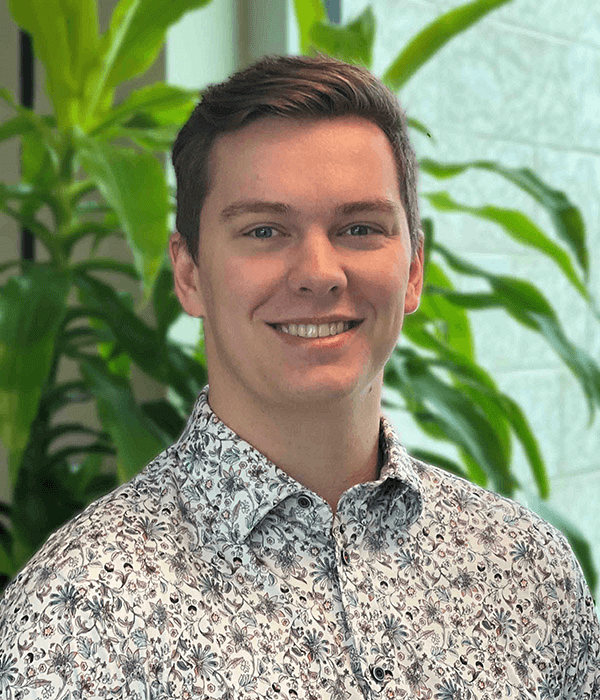 Spencer Boyle
BA, Economics
Project Coordinator
---
info@praxis-consulting.ca
---
306.545.3755
---
Praxis Consulting Team
Spencer Boyle
, BA, Economics
Project Coordinator
With a particular interest in developmental economics as well as economic theory, Spencer completed a Bachelor of Arts in Economics at the University of Regina.
Spencer was brought on as a research analyst while at university which allowed him to gain experience in the economic processes of both Saskatchewan and Canada as a whole.
During his time as a Research Assistant for SJ research services, Spencer assisted with the completion of dozens of projects, primarily through the creation of reports utilizing relevant data. His experience ranges from short- and long-form report writing as well as data aggregation and distillation. As a student, Spencer acted as the Executive Vice President of the Economic Student Association, a role which required significant communication skills to allow for items to be passed from faculty to the student body. Spencer also volunteers as a little league coach for the Kiwanis Little League.
Spencer's Knowledge, Education and Qualifications
Bachelor of Arts, Economics, University of Regina
Insightful Research. Qualified Strategy. Demonstrable Results.
Expect this and more from Praxis, Saskatchewan's Management Consulting Team.