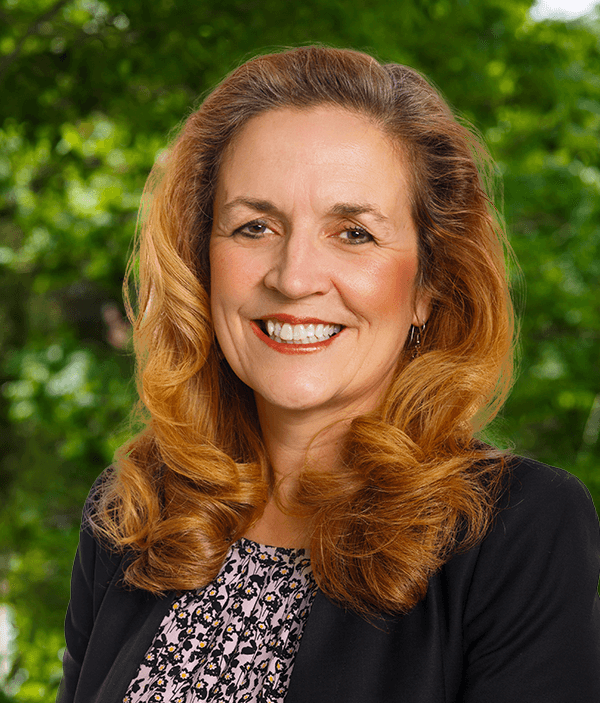 Virginia Wilkinson
BJ, BSc, IABC
Consulting Associate
---
info@praxis-consulting.ca
---
Praxis Consulting Team
Virginia Wilkinson
, BJ, BSc, IABC
Consulting Associate
Virginia has nearly 30 years experience in leading corporate communications, stakeholder relations, and public relations initiatives for a range of public and private sector organizations.
She is a strategic thinker and leader who has a solid background in the development of communications, public relations and stakeholder relations initiatives focused on achieving targeted outcomes.
Virginia is a communications coach, who has worked with senior executives, senior leadership teams and front-line managers for nearly 15 years.
She is also a former journalist who began her career in print and television, working in Saskatchewan and Alberta, and free-lancing stories to national news television programs. Her journalistic background enables her to brings a focus on audiences, messaging and story-telling to all of her roles.
As a communications executive, Virginia has worked in both the public and private sectors, in areas such as health care, social programming, innovation, education, and many others.
She has extensive experience in corporate communications, issues management, public relations, event management, government relations, internal communications, media relations, and corporate writing, and she is passionate about enabling organizations to achieve their targeted outcomes through strategy and an understanding of audiences and messaging.
Virginia volunteers her time with a number of non-profit arts organizations and currently sits on the boards of Do It With Class Young People's Theatre, and the Cecilian Chamber Series.
Virginia 's Knowledge, Education and Qualifications
B.A. (Journalism and Communications) – University of Regina
B. Sc. (Biochemistry) – University of Saskatchewan
IABC (International Association of Business Communicators) Accreditation
Professional Leadership Certificate – University of Regina
Qualified Consultation. Promising Opportunities.
Expect this and more from Praxis, Saskatchewan's Management Consulting Team.