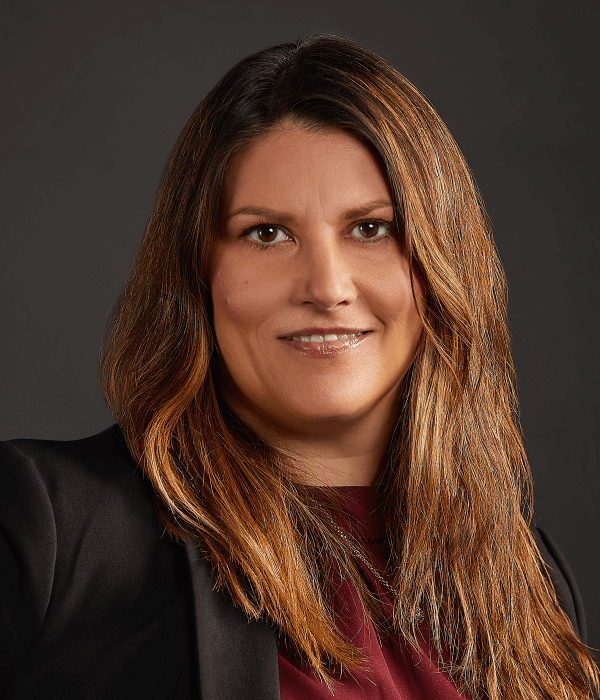 Wanda Knisley
MA, PCC, CMC, CPHR 
HR Senior Advisor Associate
---
info@praxis-consulting.ca
---
306.545.3755
---
Praxis Consulting Team
Wanda Knisley
, MA, PCC, CMC, CPHR 
HR Senior Advisor Associate
Wanda is focused on serving Canadian based clients, specializing in organizational and team development, aligning culture to strategy and brand, enhancing agility and adoption of change, leadership coaching, talent and performance management and human resources strategy development.
In her career, Wanda has:
balanced goals of business sustainability and care for employees, architected strategy to optimize business operations and mitigate risk during COVID-19. She also worked closely with the executive to design the optimized organization and exceeded all business objectives.
implemented a strategy to integrate culture and brand in growing consumer business, ensuring all people policies, systems, and programs consistently reinforced the core values and brand promise.
participated in a cross-functional advisory team that led the creation of an optimization strategy and plan for a Utility to improve reliability and customer service while decreasing costs.
led several corporate strategy and culture transformation efforts and applied a highly consultative process to involve and equip leaders and improve employee engagement, retention, and performance.
developed a comprehensive total rewards strategy to reinforce principles of employee value proposition, including a new short-term incentive plan, new benefits program, and transparency in job levelling and base pay,
collaborated with the leadership team in HR and Safety to develop lines of business and re-organized the Organizational Development, HR Business Service, and Employee Relations teams to be aligned with strategic priorities, provide excellent internal client service, and be accountable to established performance metrics.
designed and implemented talent identification and development processes for several organizations to improve succession plans and targeted development, resulting in robust talent pipelines; and, collaborated with sponsors, project teams, and stakeholder groups in many organizations to develop change management strategies.
collaborated with sponsors, project teams, and stakeholder groups in many organizations to develop change management strategies.
Wanda's Knowledge, Education and Qualifications
Professional Certified Coach (PCC) Designation
Masters in Organization Management and Development, Fielding Graduate University
Certified in Evidence Based Coaching & Associate International Coach Federation (ICF)
Certified Certified Human Resource Professional (CPHR)
Certified Management Consultant (CMC) Designation
Insightful Research. Qualified Strategy. Demonstrable Results.
Expect this and more from Praxis, Saskatchewan's Management Consulting Team.